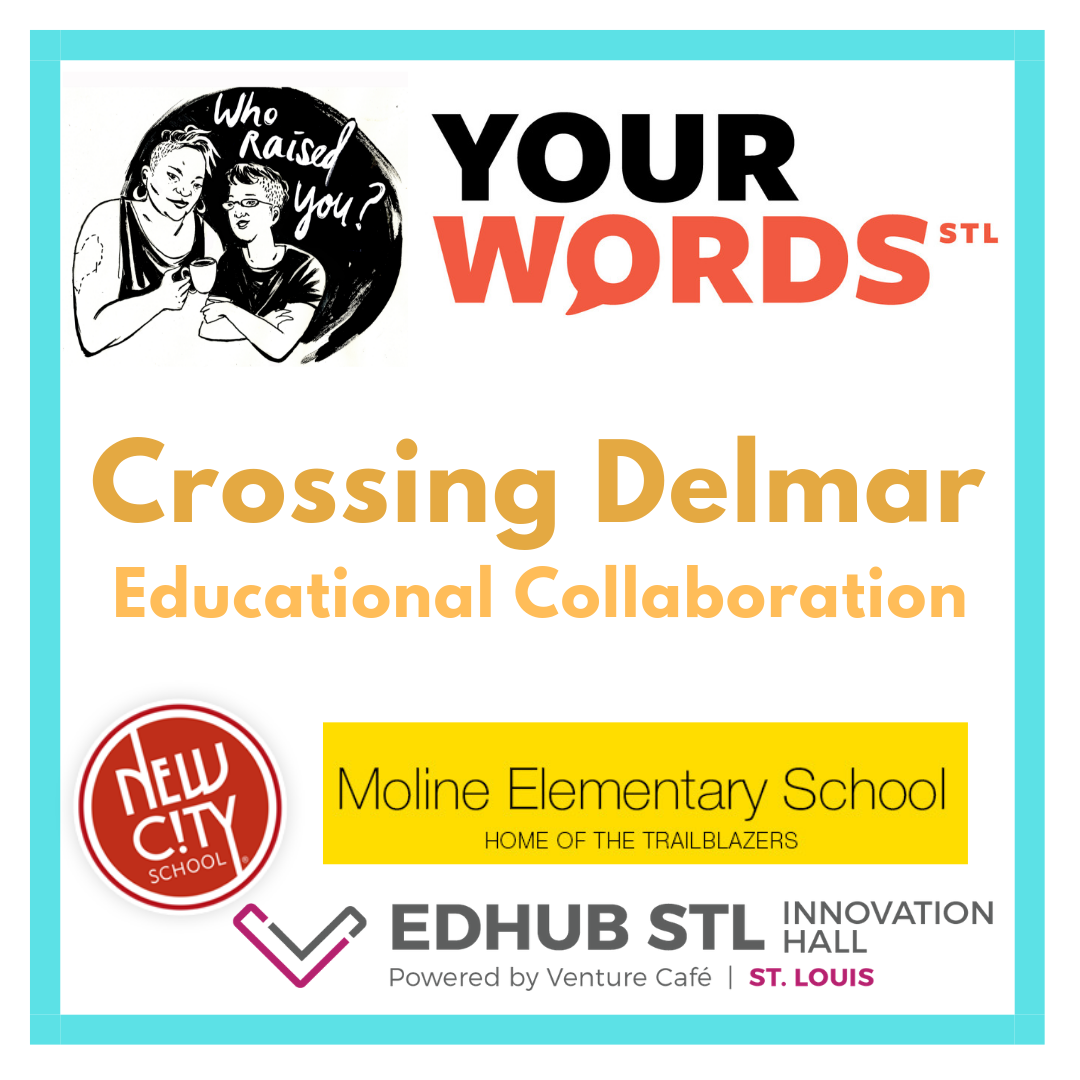 Ep 6. Crossing Delmar
ft. Your Words STL, Moline Elementary School, New City School, Ed Hub STL
In this episode, Who Raised You? Podcast collaborated with Your Words STL to record stories about how poetry helped 4th and 5th graders from different sides of St. Louis' Delmar divide understand each other and themselves. In this episode, you'll hear excerpts from our time with students from Moline Elementary School and New City School at Innovation Hall, the headquarters of EdHub St. Louis, a center for educators to experiment, collaborate, and innovate.
Sponsor Who Raised You? Podcast: 
If you'd like to sponsor us and have us share your products and services with our audience, let's talk about it. We'd love to partner with you and share your story. Email us at whoraisedyoupodcast@gmail.com.
Support our education work: